FORECAST FOR HIGH PERFORMANCE PLASTICS
October 22, 2017
In this post, we will talk about yet not an obvious but already emerging growth of demand for high-performance plastics that can be used in any industry.
While not entirely unanticipated, high-performance plastics are expected to grow at a pretty hefty annual rate. Dublin-based Markets & Research (U.S. office in N.Y.) has just released High-Performance Plastics Market – Global Forecast to 2026, which projects this market will reach $35.27 billion, with a CAGR of 9.3% from 2017 to 2026.
Also not surprising: the prime factor driving such growth is the increased demand for manufacturing interior and exterior components in the automotive and aerospace industries due to superior mechanical properties.
High-performance plastics have great high-heat stability and chemical resistance.
The study identifies aromatic ketone polymers—polyaryletherketone (PAEK) and/or polyetheretherketone (PEEK) as the fastest-growing segments—both in terms of volume and value in the high-performance plastics market. Their claim to fame—outstanding thermal stability, mechanical properties, and chemical resistance, properties that make them nicely suited to a wide range of applications. These include fuel systems, induction systems, coolant systems, engine components, powertrain, brake systems, pumps and valves, shaft seals, sockets, biotechnology, surgical equipment, and transmission components manufacturing.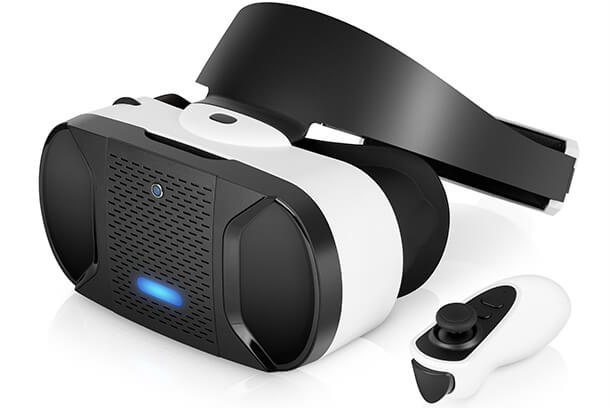 It was just last October at K 2017, where high-performance plastics player Celanese announced its entry into the PEEK market with the launch of a high-flow PEEK version.
Meanwhile, Asia-Pacific is identified by the researchers as the fastest-growing region for high-performance plastics, in terms of value and volume. Among the key factors that are expected to fuel this growth are high economic growth rate, growing manufacturing industries, cheap labor, increasing foreign investments, and a rise in applications of high-performance plastic across medical, transportation, and electronic industries. Countries such as China, South Korea, and Taiwan—the major hubs for the production of electronic components, are expected to drive this market's growth.
This market research report's profiles, among others: BASF (Germany), Daikin Industries, Ltd., (Japan), Celanese Corp. (U.S.), Solvay SA (Belgium), Arkema SA (France), Evonik Industries AG (Germany), Kurarary Co., Ltd. (Japan), E.I. DuPont de Nemours and Co. (U.S.), SABIC (Saudi Arabia), Victrex Plc (U.K.)
The report describes the market on the basis of type, end-use industry, and region, covering value and volume, with forecasts to 2026. It provides company profiles and competitive strategies adopted by the key players in the global market.