Our Team
These people are the reason of our success and expertise.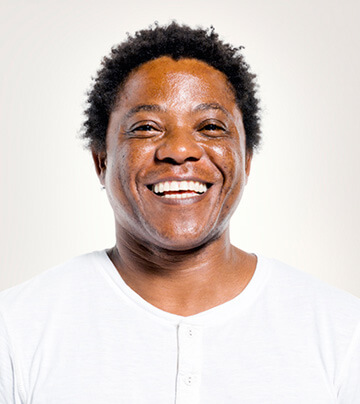 Paul is a founder and CEO of Plastic Products. He manages all important processes at our company and manages its general operations.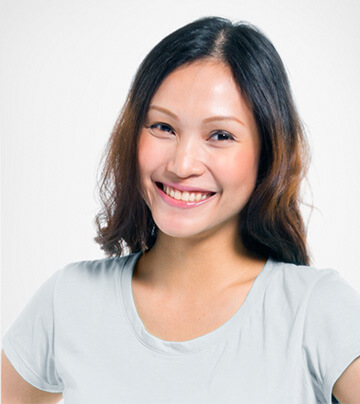 Dana is the first person you met when you enter our office. She is always ready to tell our customers more about our company and products we produce.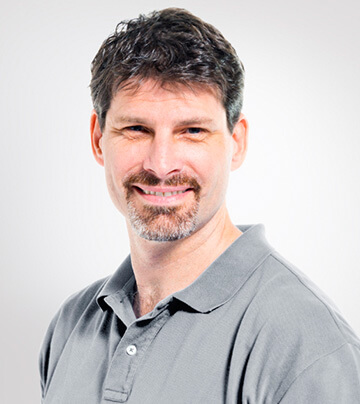 Mr. Johnson oversees the work of our Sales Department. He also manages all domestic and international purchases of Plastic Goods.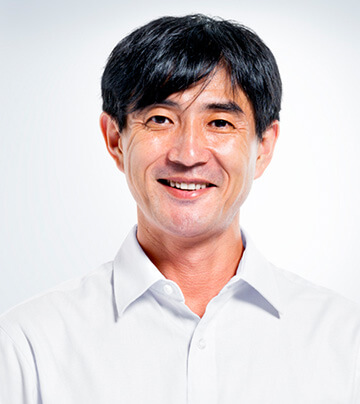 John Doe
Director of Business Development
Mr. Doe is responsible for managing the work of Business Development Department as well as identifying sales leads and pitching goods to clients.
contact us

just fill in the contact form, and we will answer